We banish the technobabble and the geek speak. Complex ideas, technology and information security made simple. We are Black Pine Cyber. Review our client feedback below, or contact us now to learn more about how we can help protect your business.
START THE CONVERSATION NOW...
We have experience that you can trust.
Owner and Chief Security Evangelist, Anthony Adinolfi brings two decades worth of technical experience from AMLAW Top 50 and 100 firms like K&L Gates LLP and Davis Wright Tremaine LLP. He is a proud member of the Forbes Technology Council, (ISC)², and ISACA, and holds several industry certifications including the (ISC)² CISSP, ISACA CISM, ISACA CRISC, and ISACA CDPSE. Anthony's service as a Paratrooper in the U.S. Army's elite 82nd Airborne Division has prepared him to tackle the most complex and stressful of situations with confidence, composure and efficiency.
He prides himself in being incredibly dedicated and flexible, doing whatever is required to meet the needs of our clients. He is passionate about information security, disaster recovery, process improvement and technology in all forms. Born and raised in the Pacific Northwest, Anthony now lives in Idaho with his wife and children.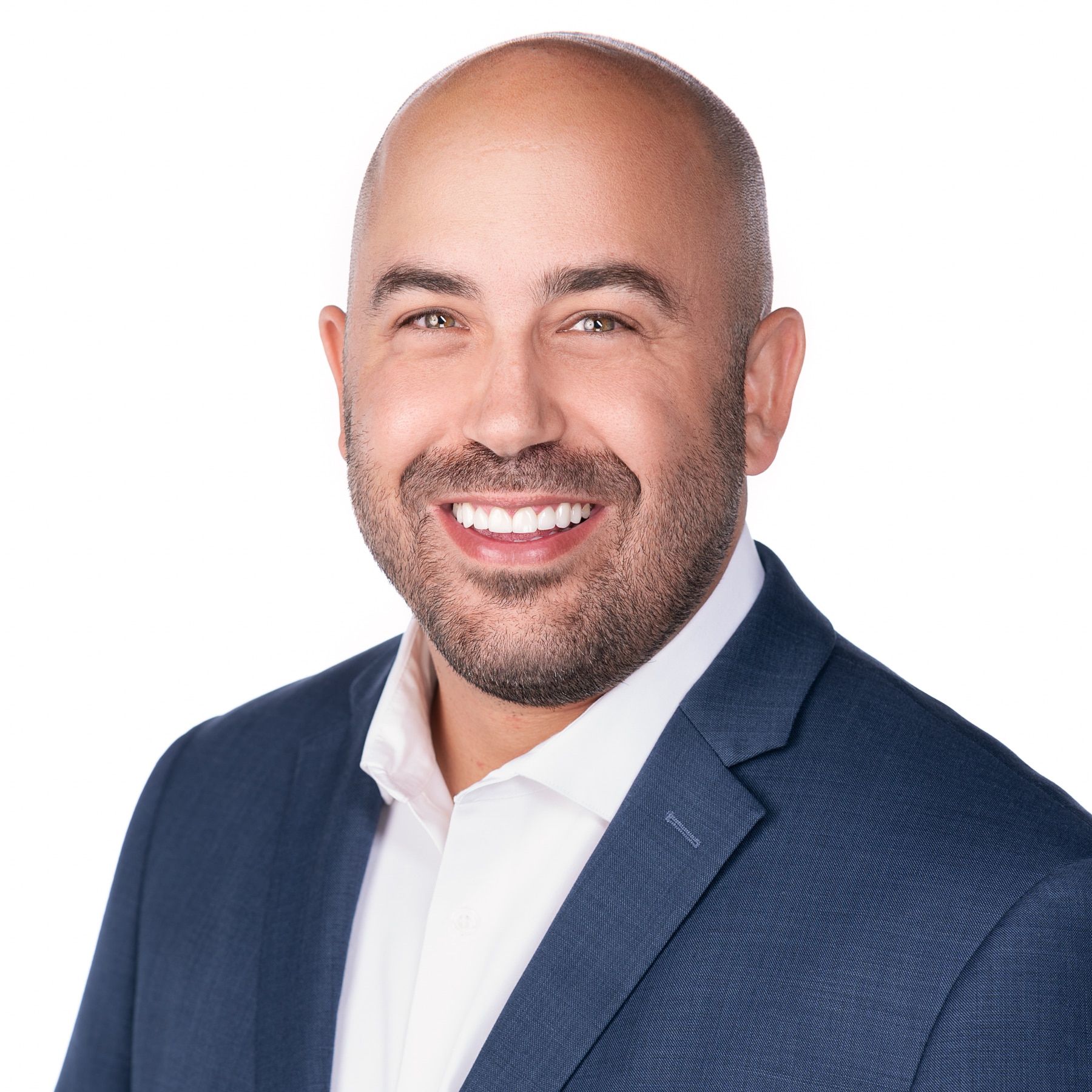 "Consistently Demonstrated A Comprehensive, Holistic And Effective Needs-Focused Approach To Problem Solving"
During the time I have known and worked on various projects with Anthony Adinolfi, he has consistently demonstrated a comprehensive, holistic and effective needs-focused approach to problem solving and product development. His ability to quickly present a pragmatic solution supported by appropriate rationale within budget and on schedule is a testament to his skillsets, dedication and professionalism. I wholeheartedly recommend Anthony Adinolfi and Black Pine Cyber.
"Kindness Combined With High-Quality Services And Products"
I'm a massage therapist, not a computer expert. Working with Anthony Adinolfi and Black Pine Cyber for website security and design means tapping high-quality and extremely comprehensive expertise while I use my own time to focus on what I do best—helping my clients. I appreciate Anthony's kind, creative and patient approach. His on-going support and regular reports give me confidence in my on-line presence!
"Absolutely Awesome"
When hackers took control of our hosting account and deleted our website this year, we contacted Anthony Adinolfi and Black Pine Cyber. They recovered and secured our hosting account, built a new and far more secure website and deployed email services in less than a week. We now have a secure website, and rock solid support services that we can rely on moving forward. Absolutely awesome!
"We Feel Far Better Protected Due To Their Great Work"
Anthony Adinolfi and Black Pine Cyber recently handled a complete overhaul of our website and did a tremendous job. Their knowledge was vast, and they improved things that we had no idea needed improving. We feel far better protected due to their great work. Thanks Anthony!